TDT | manama
The Daily Tribune – www.newsofbahrain.com
A massive dust storm swept across Bahrain yesterday, darkening skies, causing temperatures to fluctuate wildly and horizontal visibility dropping to dangerously low levels.
The warning from the meteorological services had indicated that Bahrain was experiencing a wave of dust storm, which covered large areas of the Arabian Peninsula. Conditions, the Met office said, could reduce visibility to less than 1,000m.
Temperatures in the Kingdom, according to weather data, fluctuated wildly, with the temperature reaching 34 degrees Celsius and then dropping to 21 degrees Celsius within two hours.
The atmosphere also witnessed the sudden intrusion of a dust-laden northerly wind, causing low levels of horizontal visibility, strong enough even to obscure skyscrapers from view. The meteorological department said it spotted rain clouds forming in the eastern region of Saudi Arabia, which would bring scattered rains to Bahrain today.
The meteorological service also called on citizens to remain cautious. Meanwhile, poor visibility forced authorities here to cancel Formula 2's final pre-season test session in Bahrain as the sandstorm battered the desert circuit yesterday afternoon.
The storm, however, failed to interrupt the Formula 3 sessions, which started and ended at 5 p.m.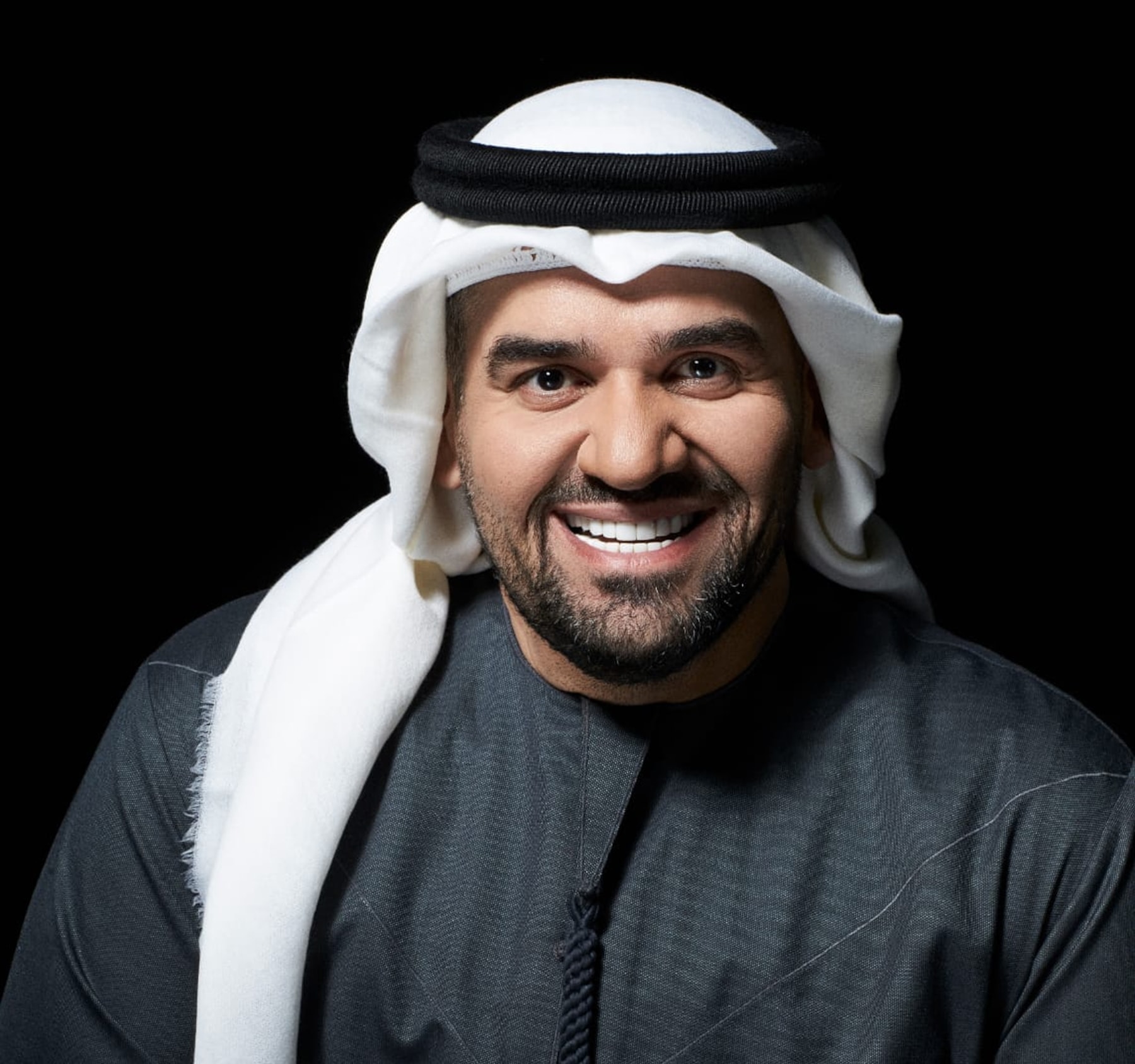 Hussain Al Jassmi concert today
Spring of Culture, in a statement, said it had postponed Hussain Al Jassmi's concert at Al Dana Amphitheater to ensure everyone's safety.
The performance will take place today at the same location and ticket holders will be able to reuse them to enjoy the show. Al Dana Theater said those unable to attend today's concert can contact them via email: [email protected]
The evening of Arab classic films postponed
Le Printemps de la culture also tweeted the postponement of yesterday's Arab classic film evening: "Between heaven and earth".
A new date has not been announced. Another event that was hit by dust was the opening ceremony of the Overseas Indian Community Interstate Cricket Championship at the Al Bisaiteen club ground.
Organizers announced they were postponing the event, which was to be opened by Dr. Sam Pitroda.
Risk for the health
Experts have pointed out that while the economic cost of dust storms can be considerable, they can pose a range of health risks to people.
Reduced visibility often leads to an increase in traffic accidents. Inhalation of dust may cause or aggravate respiratory health problems. Dust is also known to sometimes carry bacteria, fungi, and viruses capable of spreading disease.
Dust storm hits airport, operations halted for 1.5 hours
Heavy dust affected air traffic at Bahrain International Airport, the Civil Aviation Affairs Department of the Ministry of Transport and Communications said.
"This led the airport to cancel take-off and landing operations for an hour and a half," the statement said. The airport resumed normal operations as horizontal visibility on the runway improved.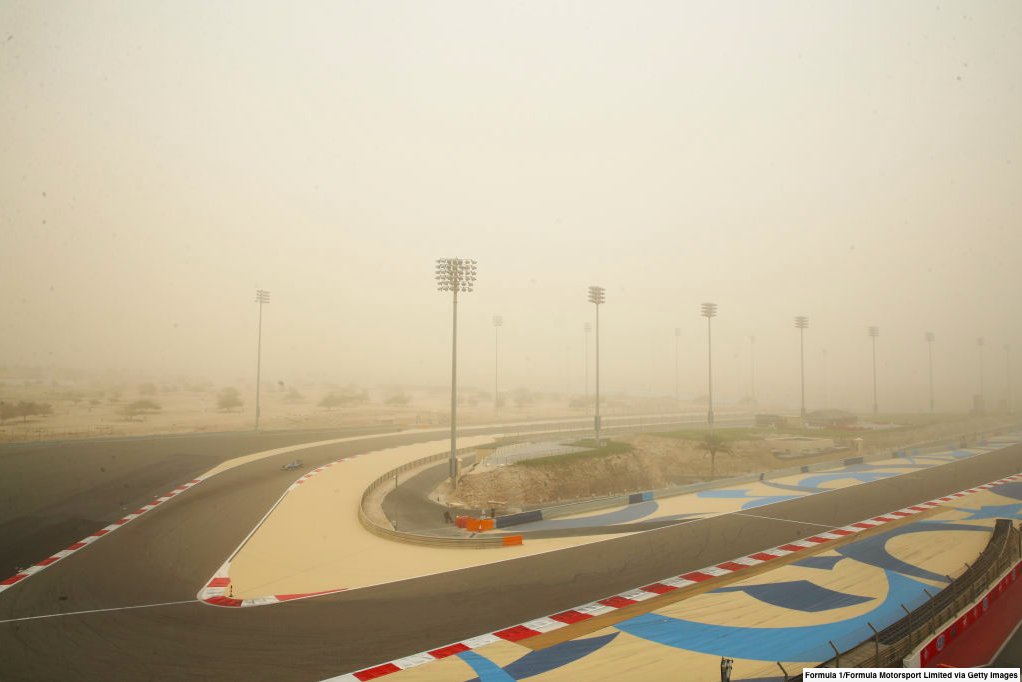 Final Formula 2 pre-season testing session canceled