Temperatures dropped into the low 30s in Daytona Beach and adjacent municipalities last weekend, prompting the opening of cold weather shelters.
The shelters are open when the temperature drops to 40 degrees.
Halifax Urban Ministries (HUM) worked with three local churches on the east side of the county to bring homeless people back from the cold. The churches are in Daytona Beach, Port Orange and Ormond Beach.
The three sites totaled 68 beds. Each refuge was open for three consecutive nights, including Friday, Saturday and Sunday evenings.
"We thank everyone for their help. We housed between 56 and 63 people each night at each of the three shelters," said Donna Dooley, director of operations for Halifax Urban Ministries.
The organizers donated meals to the shelter. Volusia County provided beds and blankets.
Mark Allen is homeless, disabled and unable to work, but was happy to have somewhere to stay when the temperatures dropped.
"I spent the three nights in Port Orange. We were treated well," Allen told the Daytona Times. "We have been fed; they were very welcoming. I would go back if I could,' he told the Daytona Times on Monday.
Another homeless man, who only identified himself as Larry, was sleeping in his car until it was recently seized. He was able to sleep in shelters for three nights.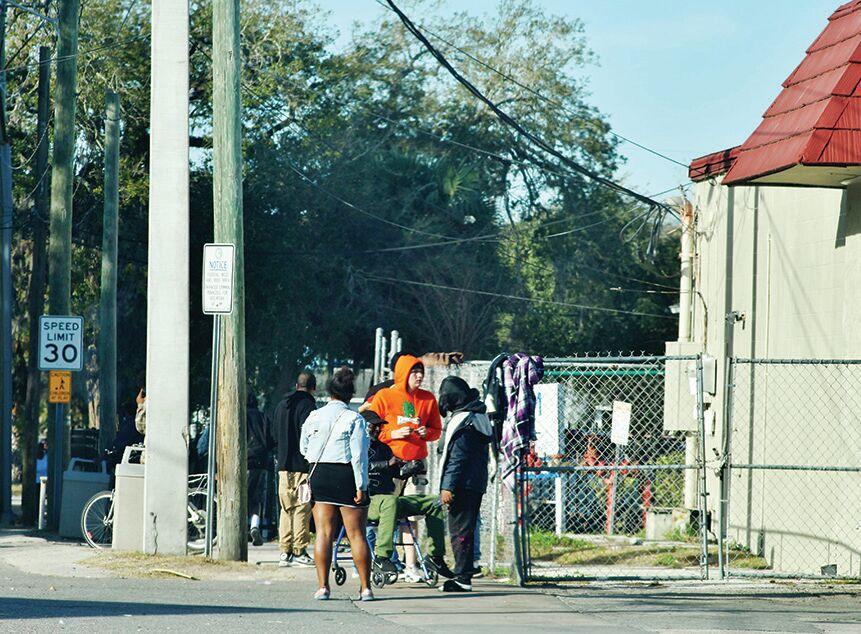 "They took care of us. I hope I get my car back soon," he said.
Some just braved the cold, like Arnold, who didn't give a last name.
"I'm from Maine. I am used to much colder weather. I wrapped myself in a sleeping bag covered in blankets," Arnold explained. "You just find a place where the wind doesn't hit you."
Arnold said he "would rather not go to a shelter. Too many of them don't have a shower. People are often dirty, smelly and drowned in alcohol.
Help accepted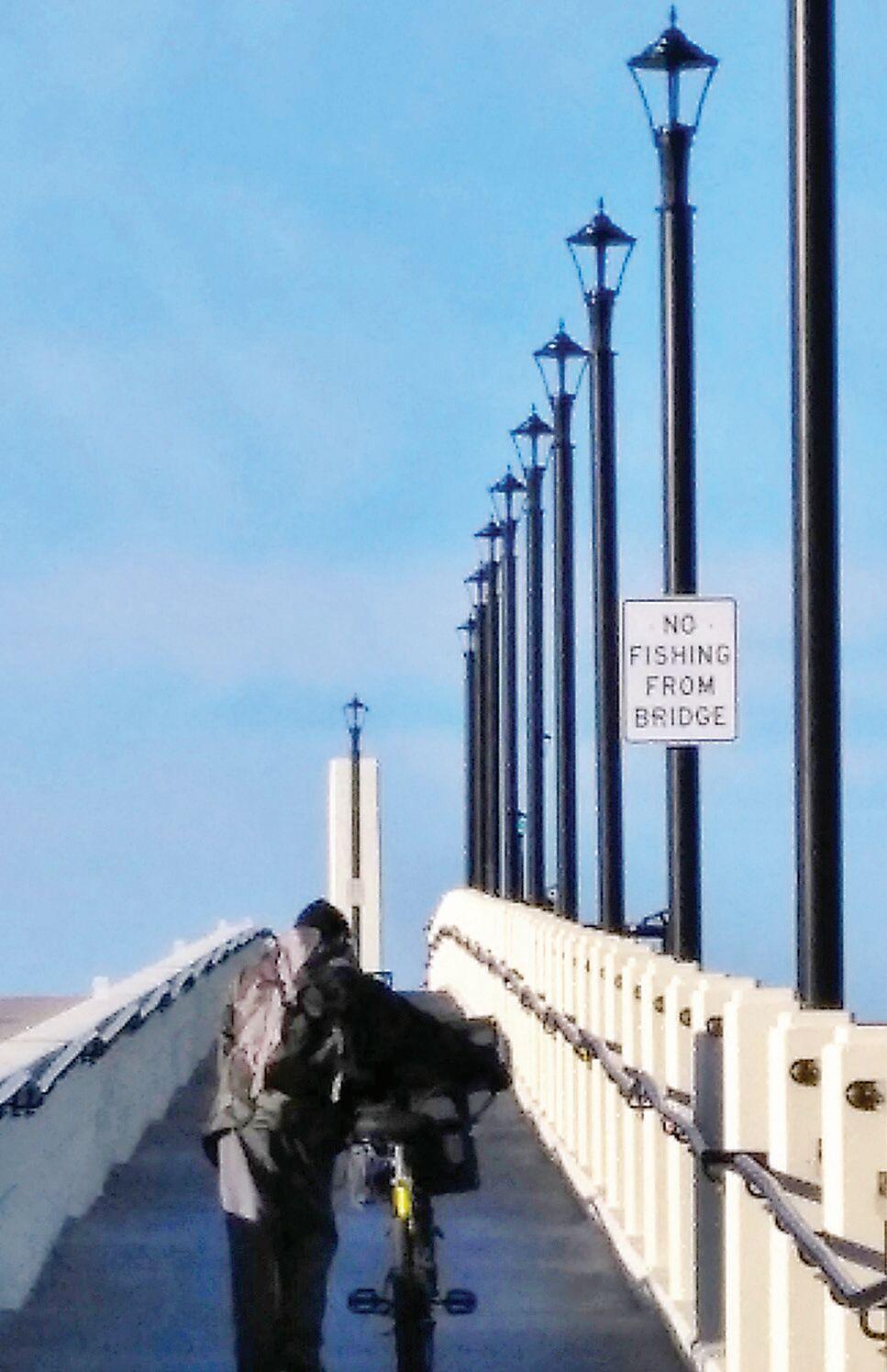 Those wishing to help Halifax Urban Ministries with its cold weather shelters can still do so.
"We still need help with volunteers and food donations to support meals," Dooley said.
"For these shelters, the churches find the volunteers. For example, in New Smyrna, they couldn't open because they couldn't find volunteers for the night. Church people generally cook and provide the food.
No one was turned away from the shelters.
"We have asked the police to bring people to the scene in Ormond. Luckily no one was turned away," Dooley said.
Everyone in the shelters has been screened by HUM. Locations have not been disclosed to prevent people from popping up.
The shelters open at 6 p.m. and close at 7 a.m.
"It's a shame that at 7 a.m. when the shelter closes, it's still cold and we have to let them out in the cold," Dooley noted.
"This time the county opened the libraries and let the homeless stay until 10 a.m. It's good. We had never had that before. »
Votran Bus Service provided transportation from the 1340 North St. location of HUM to the shelters and from the shelters to the library.
"They (Votran) have been wonderful this year. None of the buses were late and we had no delays. Thanks to them," Dooley added.